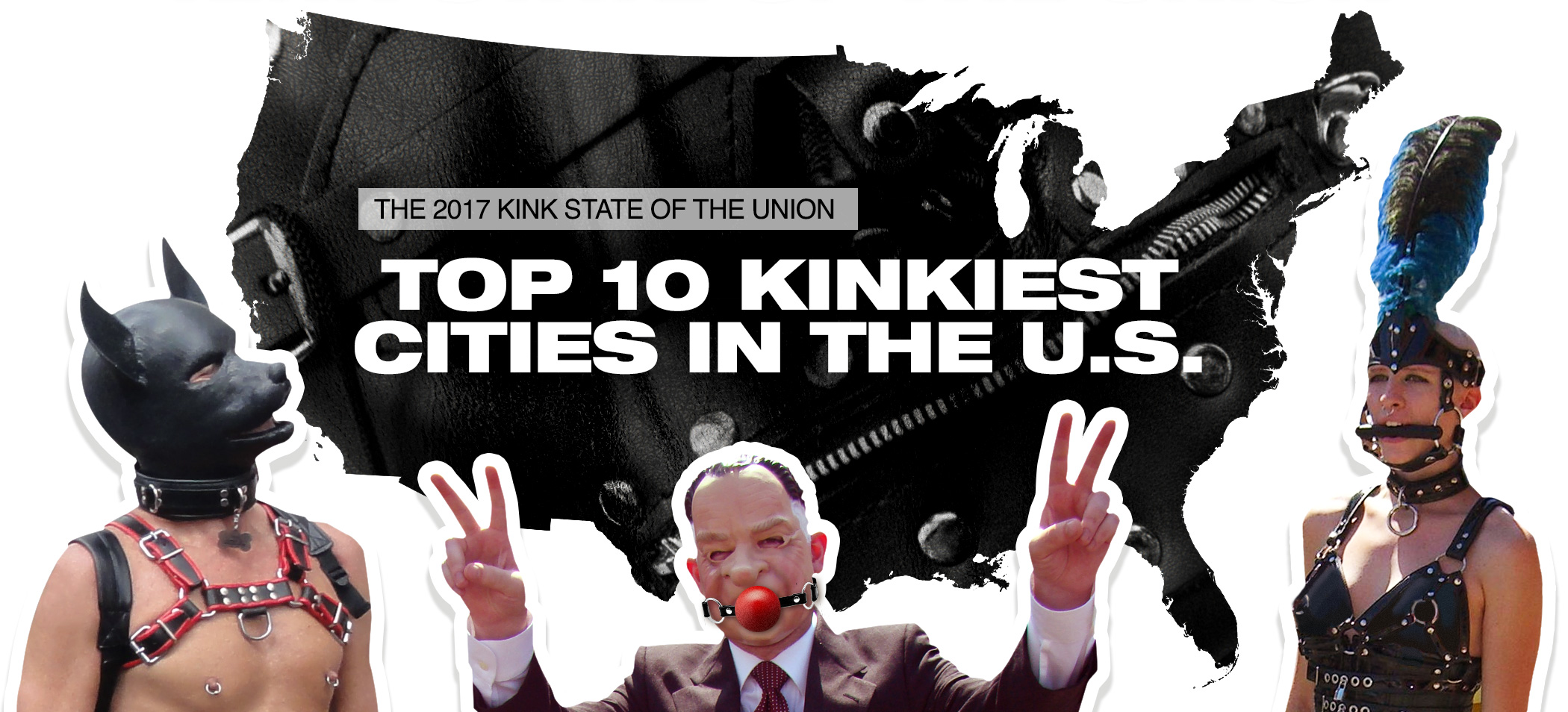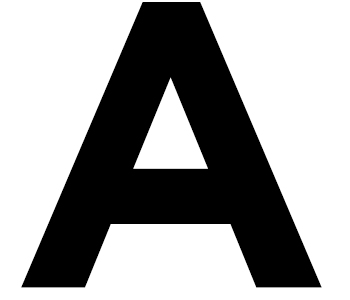 new President. A new 50 Shades. A new (kinky) State of the Union. Over the past few months, we've been looking at data from across the BDSM spectrum to try and determine which US cities are the best for kink-identified people. Much has changed since we did the first study in 2015. Media coverage of kink has gotten savvier. Tolerance for most manifestations of gender and sexuality, including fetish and BDSM has grown. We thought it was time to take another look.

Like our first study, we looked at the 50 largest US cities, and began evaluating them for several factors, including overall size of the kink population, kink resources (from bars, dungeons and retailers to kink-friendly therapists, doctors and lawyers), and total interest in kink. We looked at porn visits and pleasure product purchases. We evaluated the data relative to a city's size, and looked at data from our first study see how quickly the kink population and kink-awareness were growing.

We're happy to tell you the state of our union is strong (and kinky). Almost every major city in our study experienced significant growth in its population of kinksters — usually by 25% or more (only San Jose shrank). The top city in our 2015 study, Portland, topped out with 4% of its population on Fetlife. This year, we had five cities beat that. But some things never change: El Paso is still the least kinky city in the United States.

Below are 2017's Kinkiest Cities List:

---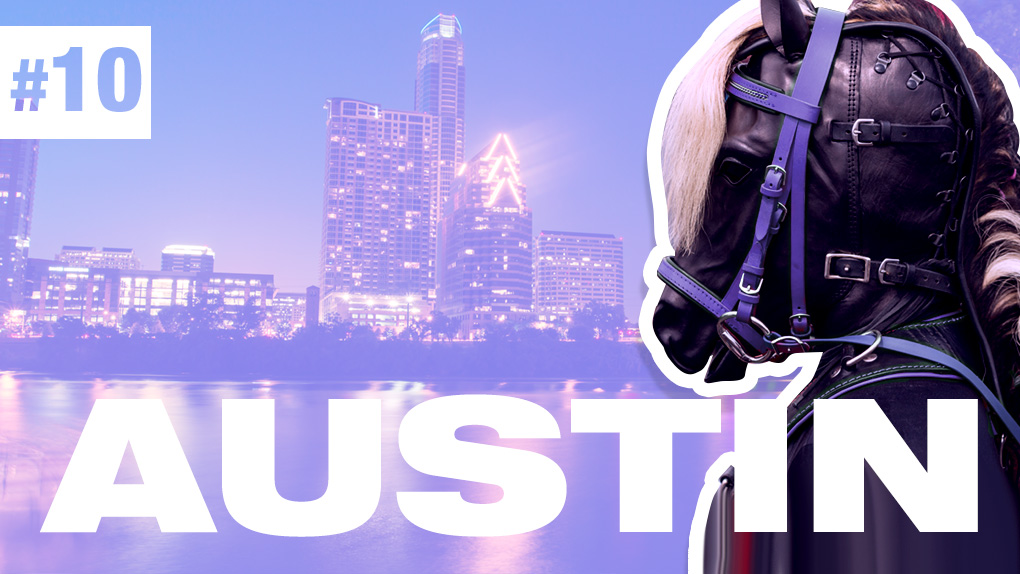 Austin's a newcomer to our list, but we shouldn't be surprised. It has the ninth-largest total kink population (as measured in members to the BDSM social networking site Fetlife), the 8th largest number of active Kink.com members. For a city of just under a million, that's impressive. The Texas capital also a surprisingly large number of kink-aware professionals, sex shops, strip clubs and fetish stores, ranking 7th on our list for total resources. Maybe it's the growing bear population, or maybe it's UT's Campus Dildo Carry, but we're glad to see Texas finally represented on our list. Keep Austin kinky! (2015 Rank: n/a)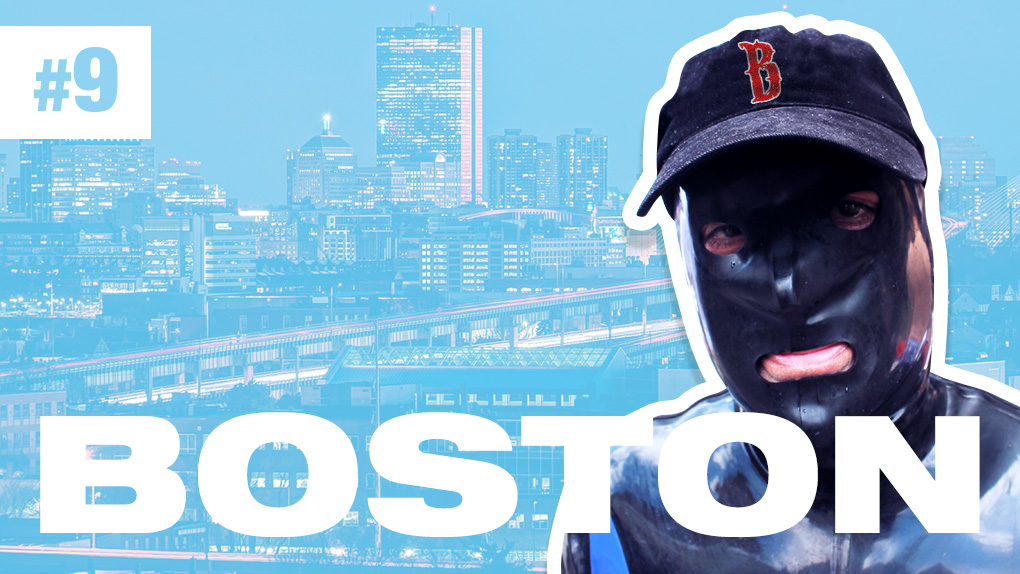 Boston might not be synonymous with the word sexy. But the city was built on a Puritan ideals about delayed gratification, public shaming and submission. While not large overall, the City on a Hill boasts over 35,000 members on the social networking site, Fetlife, ranking it third for kinksters per capita. And it's fourth per capita in visitors to Kink.com. Could something … darker be lurking in all those private clubs?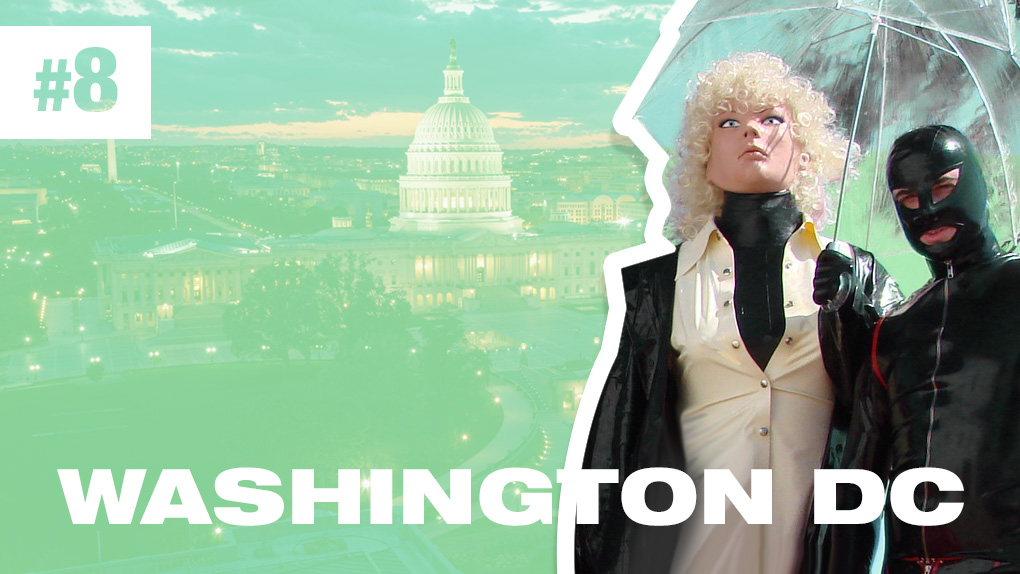 Politicians love their secrets. Is it any surprise that our nation's capital isn't all Brooks Brothers and briefings? (And we're not even bringing up that notorious presidential dossier.) While we don't see the publicly conservative vibe of the city changing, DC's kink population has grown by 58.3% since we did the study in 2015. Could the new administration be kinkier than the last?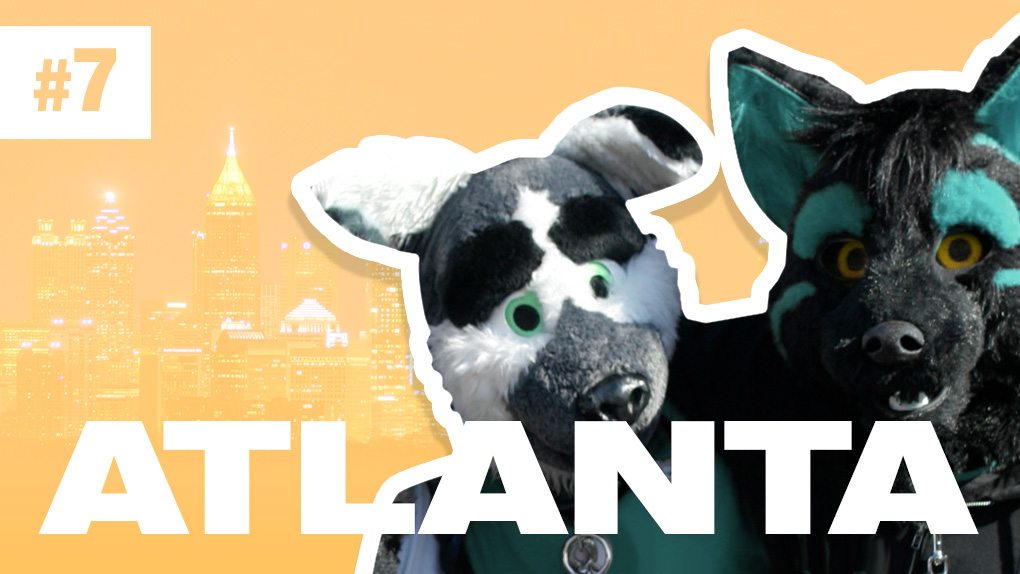 When we first did the study in 2015, we didn't include Atlanta because it's population fell under 500,000. We didn't know what we were missing. On a per capita basis, more people from Atlanta visit Kink.com daily than any other city in the US. Atlanta also ranks number one for per capita members on Fetlife — nearly 7.5% of the city has profiles on the BDSM social network. It may not have the resources of larger cities, but it does have one of the southeast's largest fetish/science fiction cons, FroliCon, and leather bars like The Eagle.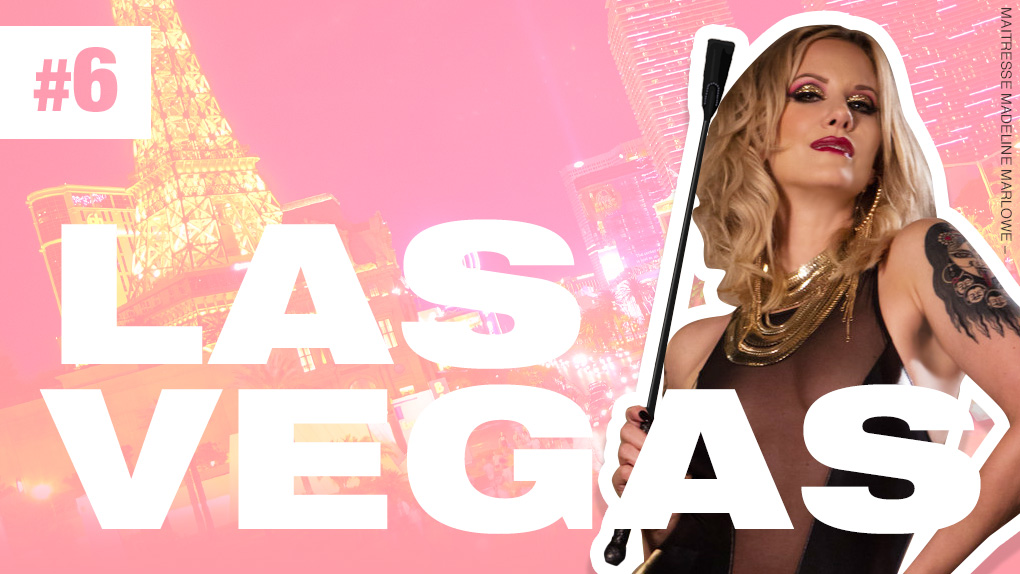 No one would doubt that Vegas is a center for sex and kink. But with increased resources for kink-identified people (not to mention the relocation of many porn studios, including some from Kink.com), and the shift of the porn industry away from LA. Vegas has jumped up to number six. Maybe not surprisingly, Vegas has the smallest number of people watching porn of any of the top 20 cities we studied. Maybe that's because they're so busy making it.